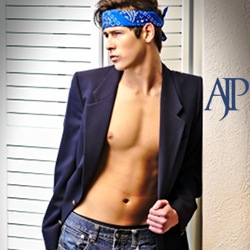 Professional Modeling Workshops
If you are starting out in the modeling industry as a new face, you must apply for a seat on our amazing, total modeling career training workshop series.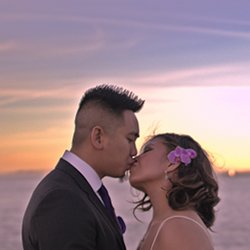 Exclusive Wedding Packages
Complete one-stop service packages for your upcoming wedding. We can include full coordination, makeup, photo, video, dj, bands, more.
Portraits & Prints Packages
Our exclusive studio portraits, retouching and processing, and large-format prints are a special way to celebrate lives and show your love.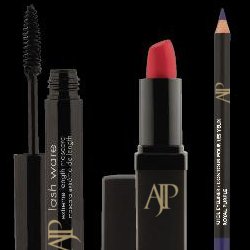 AJ Patell Professional Cosmetics
Our fresh, new line of incredible cosmetics specially formulated for professional makeup, events, and any special day or night! Exclusively available online soon!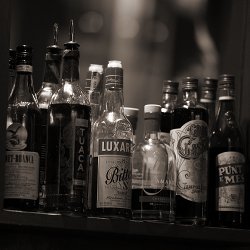 Events, Meetups
and Happy Hours
ACTION... The essence of life is action. We think, we do, we laugh at my workshops. Life is too short to spend behind your computer screen. Let's Meetup! Just come have some fun...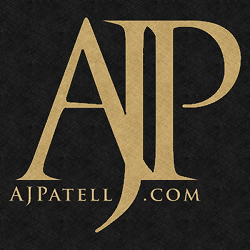 AJ's San Francisco Portraits
Journal and Blog
THOUGHTS... The essence of a thought is the blink of an idea. Our ideas, molded from our experiences of the past and present, can shape the future. Read what's on my mind...